You are here
Discover what FEMS has to offer with a myFEMS account
With a myFEMS account you can explore all that Federation of European Microbiological Societies (FEMS) has to offer, all in one place. Why not sign-in or register for free now!
The only place to apply for FEMS Grants or nominate someone for a FEMS Award
4 grant programmes offering Scientist funding to attend Conference & meetings, setup events themselves or undertake a research placement at a research facility or industry of their choice
9 awards which seek to recognise the best in acedemic research as well as provide recognition to the work of up and coming scientists 
The easist way to keep up to date with FEMS latest news
See the latest news about FEMS and the microbiological community all on your myFEMS Dashboard.
Submit your abstracts to attend FEMS events and book your place at our range of events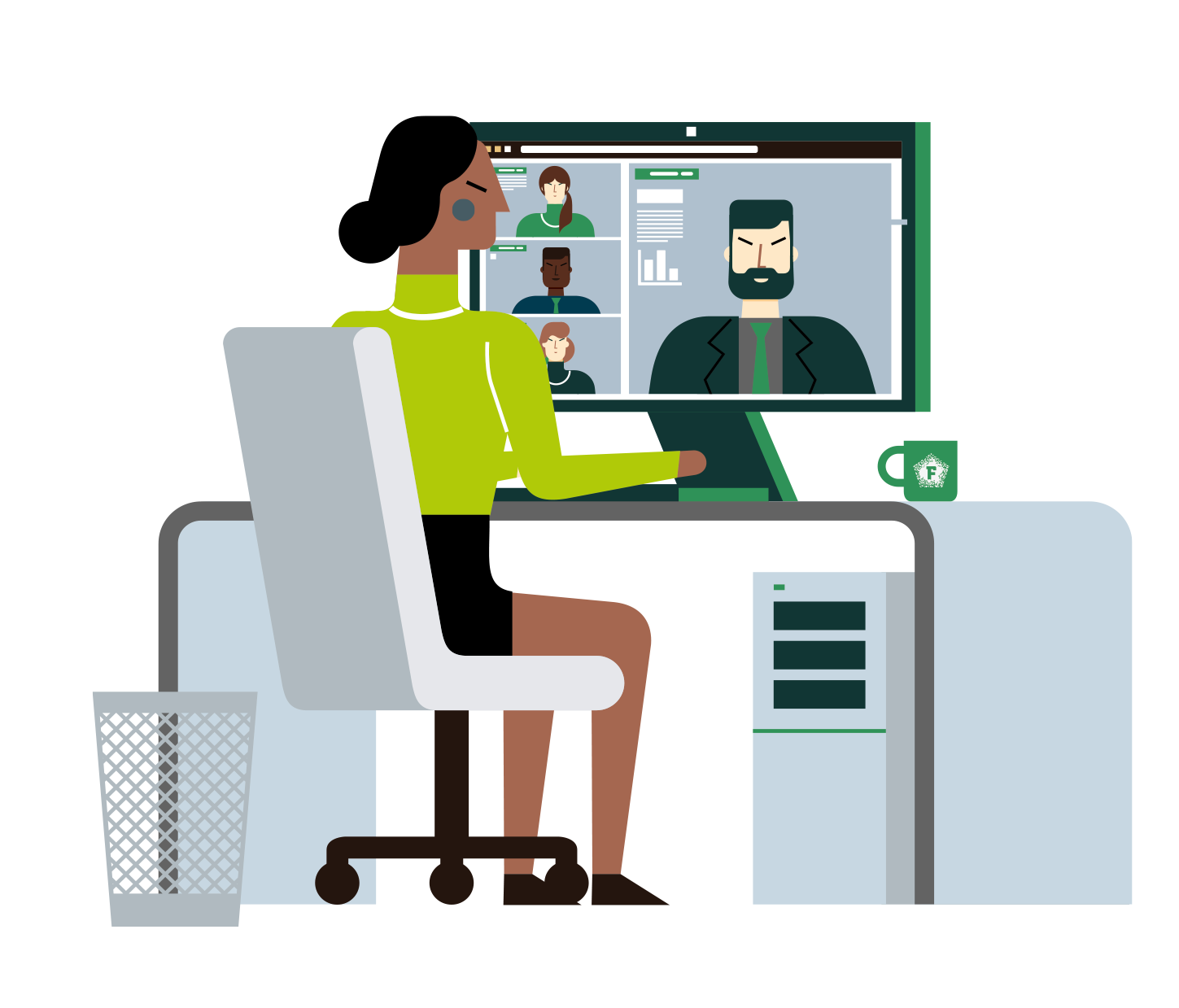 New to 2022, this online community platform allows users to make to make new connections and share knowledge together across a range of topics. Interested in FEMS Inudstry Placement Grants? Why not join the Grants social group and connect with fellow microbiologists and industries who have opportunities. All in the from your same myFEMS account login.